Tool & Equipment Rentals
Hanes Supply offers a large inventory of rental tools and equipment ready to be picked up or delivered to your job site. Whether you are in need of individual products, or you are looking to save on a complete equipment package to be rented for a particular job, our rental department has the tools you need – Reliable, Dependable, and Ready to Work!
GUARANTEED PERFORMANCE
No need to worry, our rentals are serviced and maintained to guarantee performance.
REDUCED OVERHEAD
Renting eliminates the need for equipment storage and maintenance areas.
REDUCE DOWNTIME
Keep projects on schedule when equipment goes down.
DEMO EQUIPMENT
Try out equipment before you decide to buy.
WE OFFER THE FOLLOWING PRODUCTS FOR RENT ON A DAILY, WEEKLY OR MONTHLY BASIS:
AIR COMPRESSORS
Gas, Electric
AIR TOOLS
Hammers, Drills, Chisels, Impact Wrenches
CORE DRILLING EQUIPMENT
Core Drills, Extensions, Adapters
CORE BITS
Sizes 1" through 12"
CONFINED SPACE
Tripods, Gas Detection, Blowers
ELECTRIC POWER TOOLS
Drills, Grinders, Hammers, Impact Wrenches
GENERATORS
Portable 3500 watt, 4500 watt, 5500 watt
HAND TOOLS
Bolt Cutters, Swage Tools, Bars
HOISTS, PULLERS AND WINCHES
Chain Pullers, Chain Falls, Griphoist, Wire Rope Pullers
TUGGERS
Tugger, Vacuum/Blower
HYDRAULIC TOOLS
Hole Punches, Knockouts, Torque Wrenches, Pumps, Rams, Jacks
MATERIAL HANDLING
Gantries, Roller Sets, Hand Trucks, Pallet Jacks
PIPE TOOLS
Ridgid® Benders, ProPress® Crimping, Pipe Cutters, Threading Machines, Power Drives
PRESSURE WASHERS
2400 PSI - cold, 3000 PSI
WATER PUMPS
Electric Submersible, Trash Pumps, Hoses
SAWS
Cutoff Saws, Sawzalls, Band Saws, Circular Saws
HANES SUPPLY OFFERS TOOL AND EQUIPMENT RENTALS FROM THE FOLLOWING MAJOR MANUFACTURERS: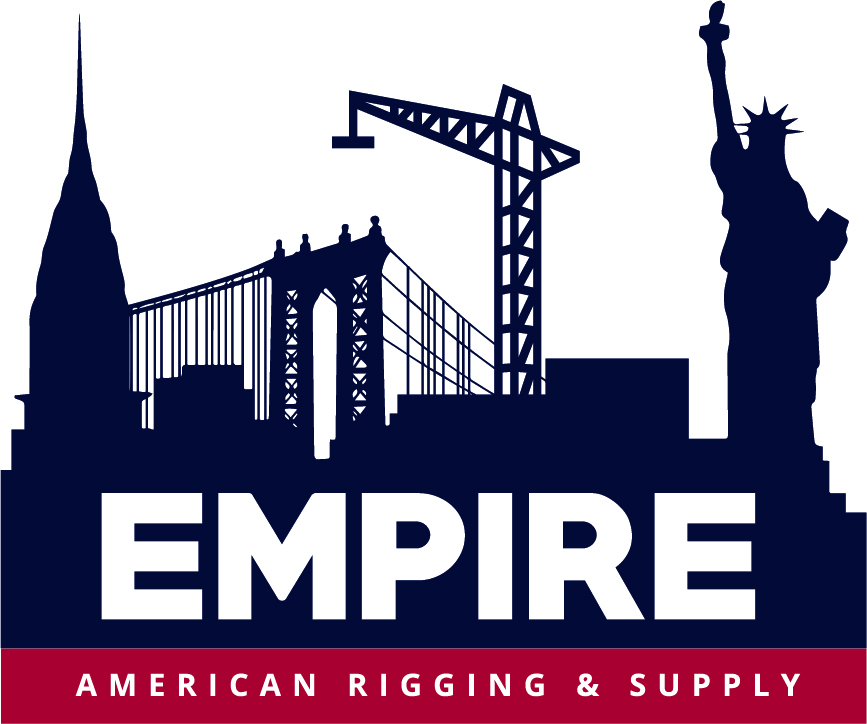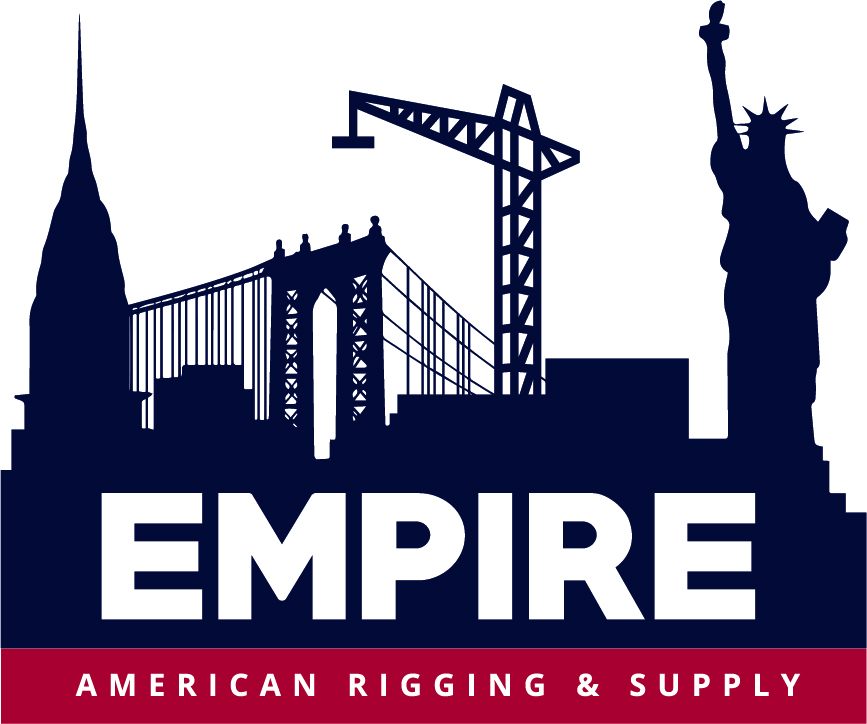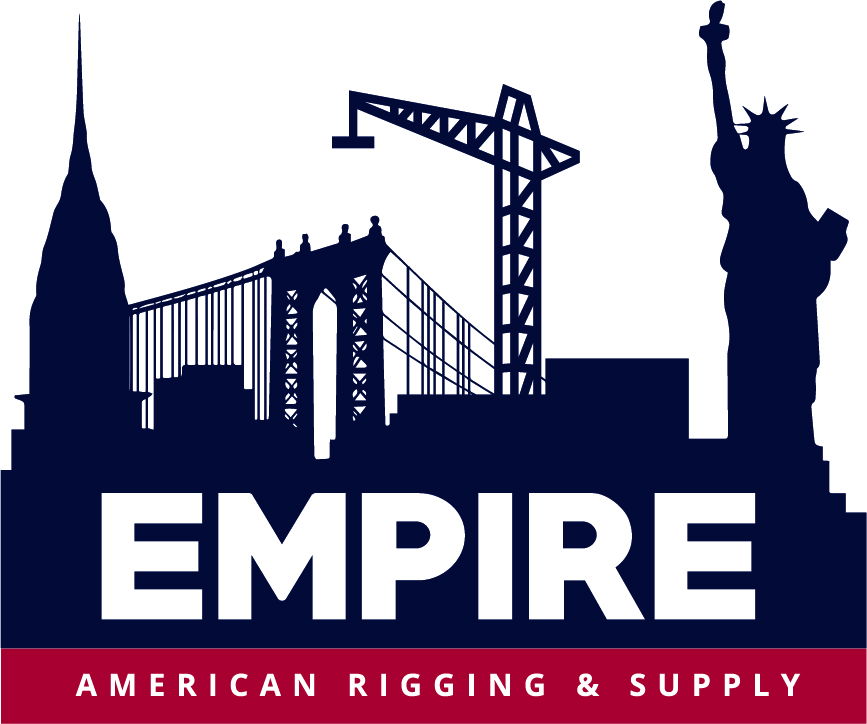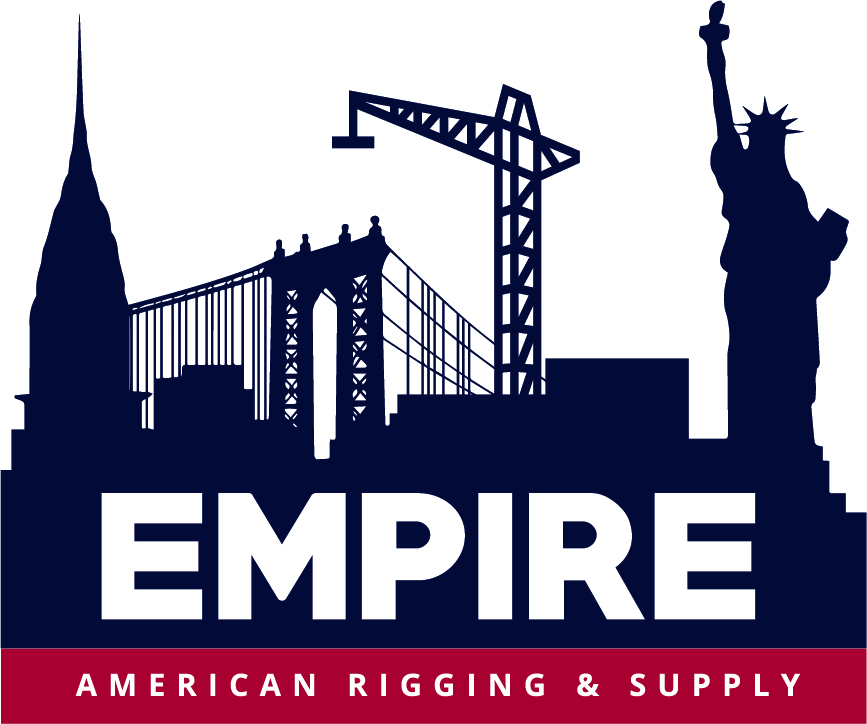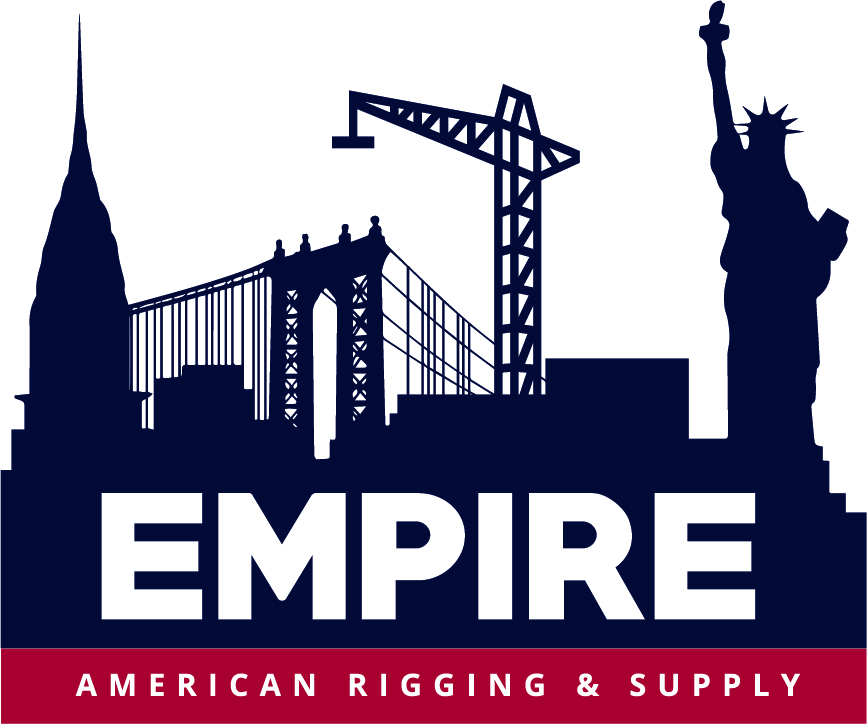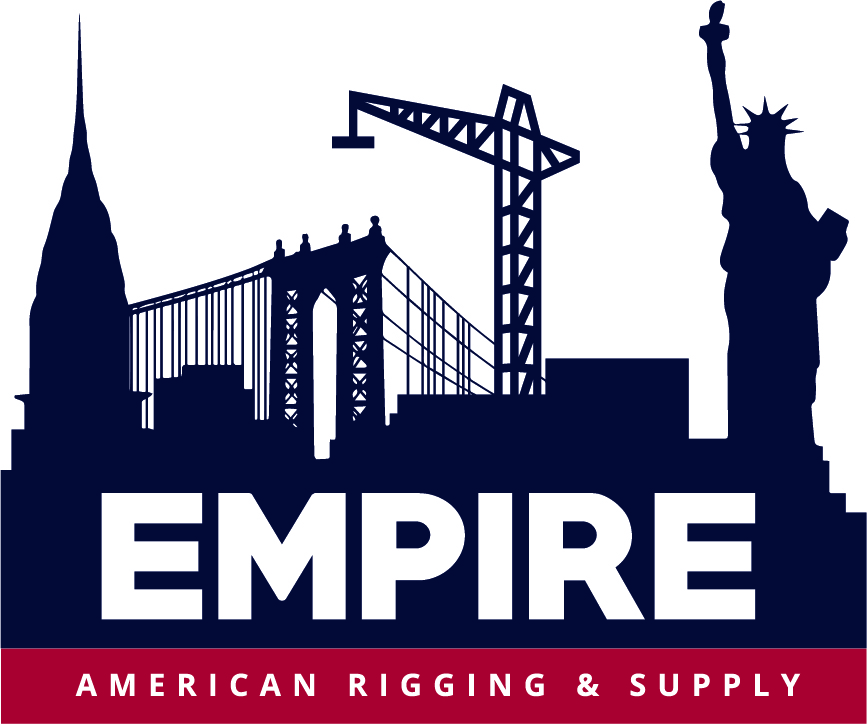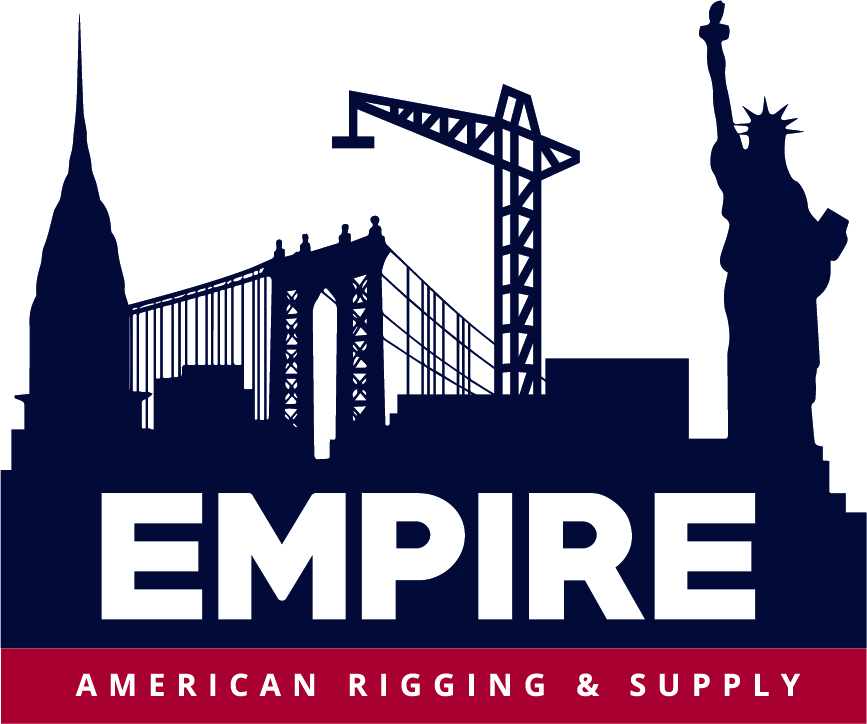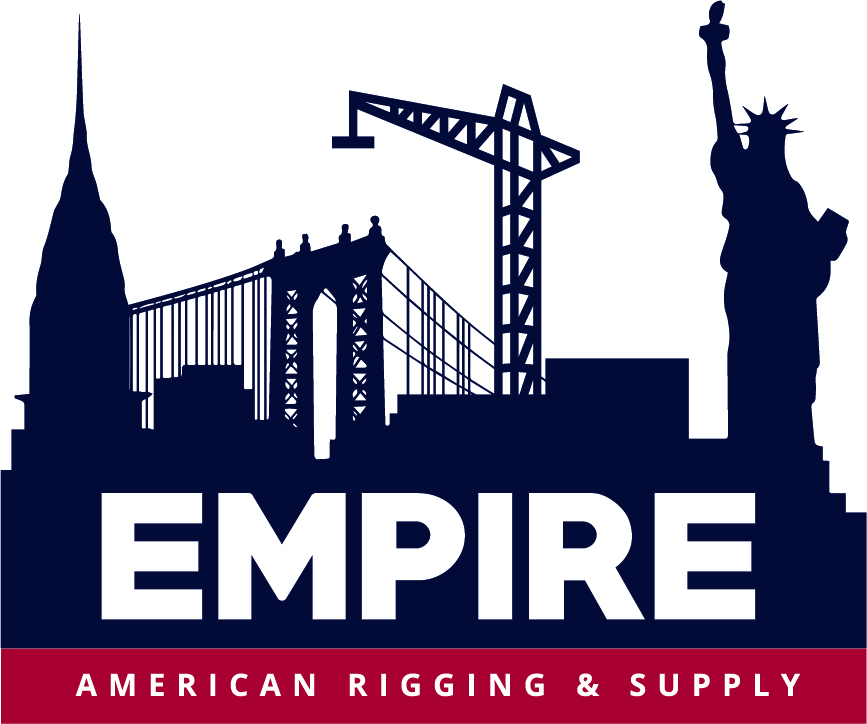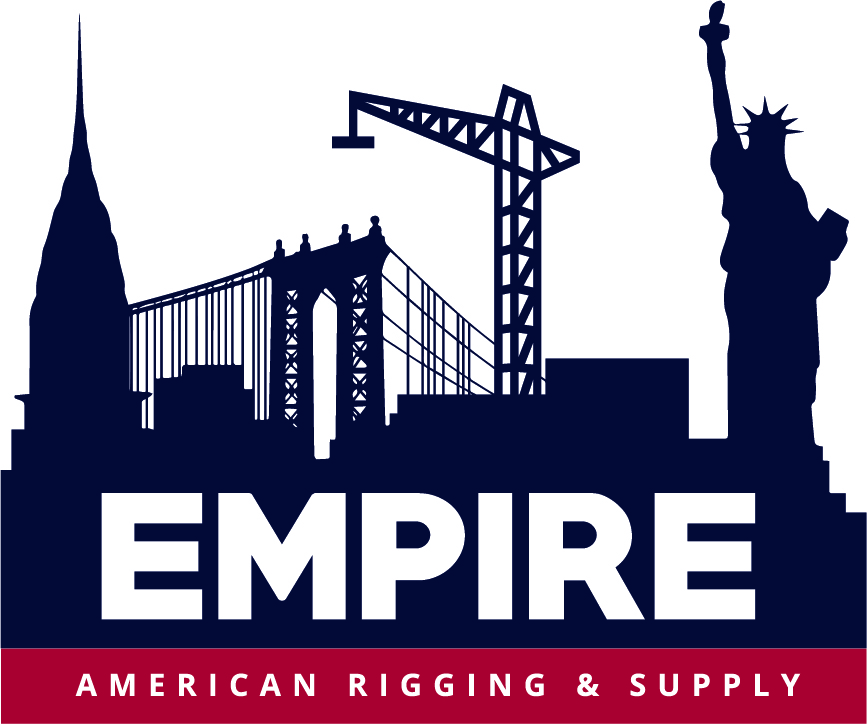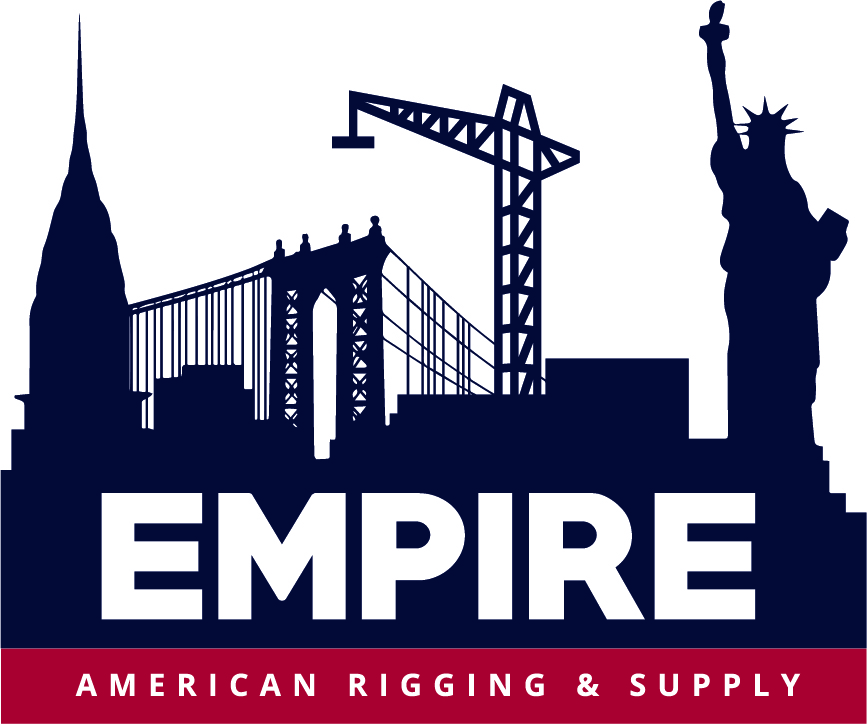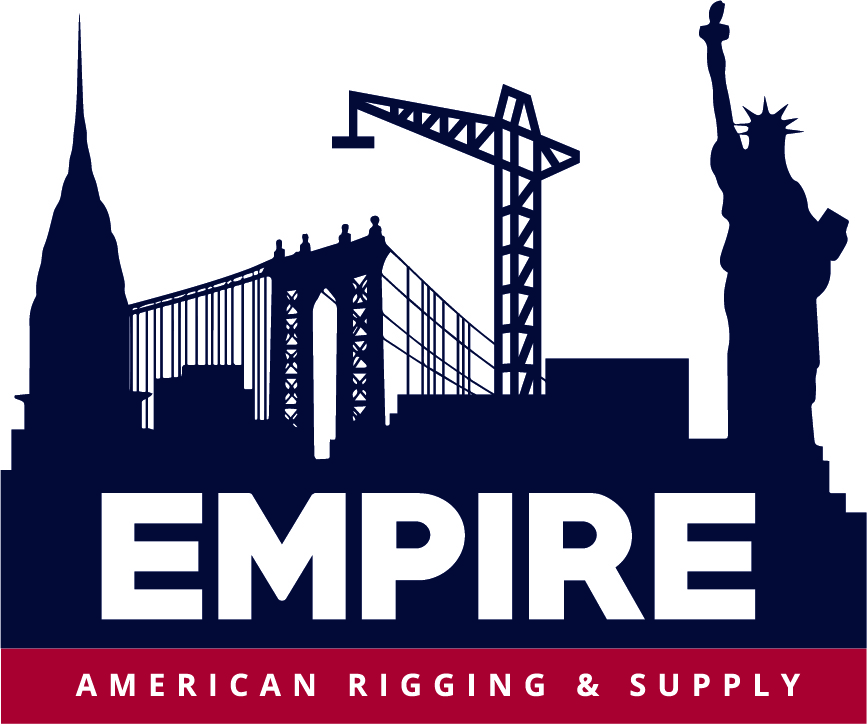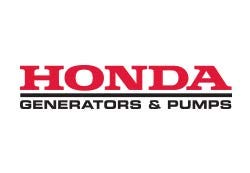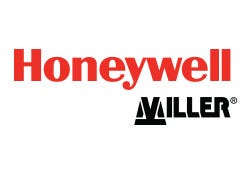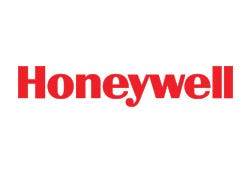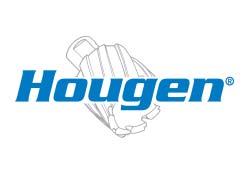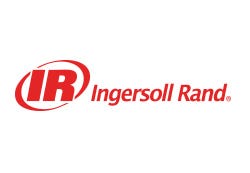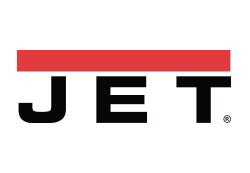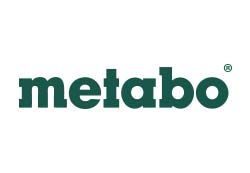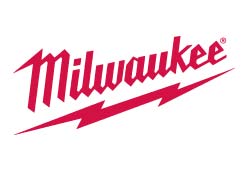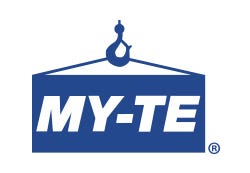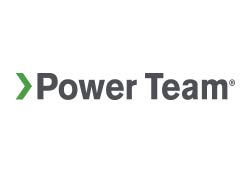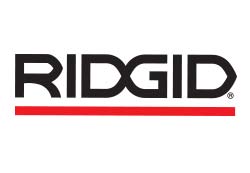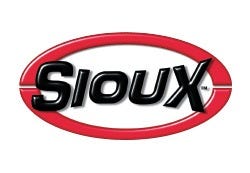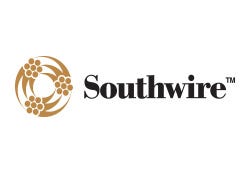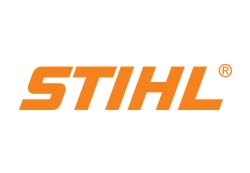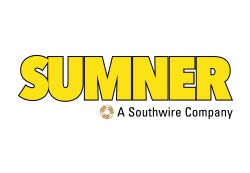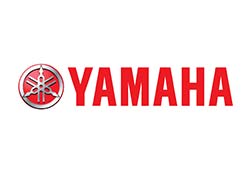 Ajax Tool Works, Inc.
Bosch Power Tools
Columbus McKinnon
R.E. Chapin Mfg. Works
Diamond Products
Griphoist
Hi-Lo Climbers
Metabo
Mi-T-M Corp.
Miller Equipment
Milwaukee
Multiquip
Nicopress
Stone Construction Equip.
Tamco
TPI Corp.
Yamaha