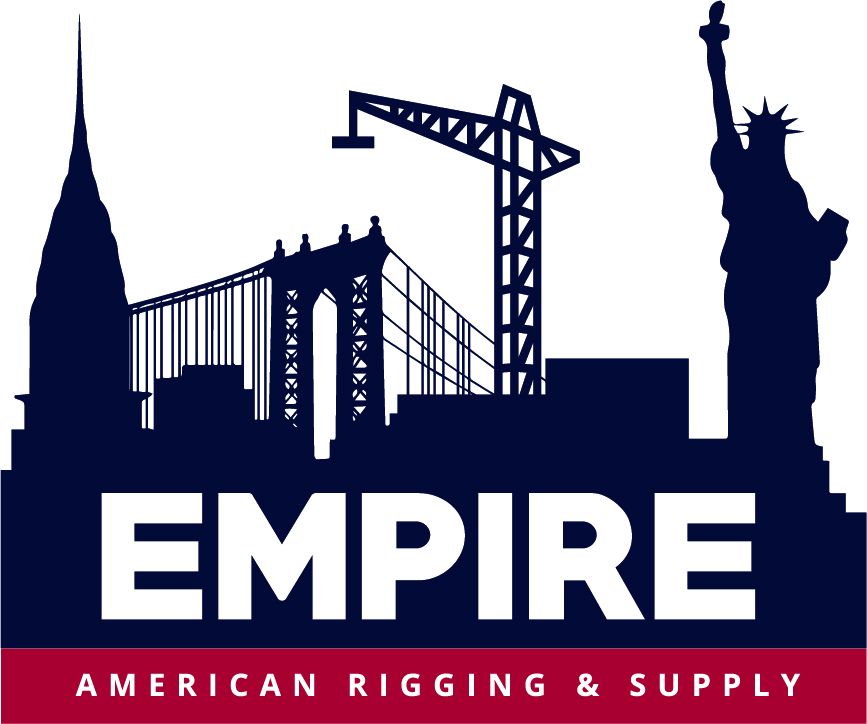 Custom Lifting Sling Fabrication
HAVE A RIGGING CHALLENGE? WE HAVE A SOLUTION.
Can't seem to find anything "off the shelf" that fits your rigging needs? Custom lifting sling fabrication is where Hanes Supply shines!
Our business is solutions. If you have a rigging challenge, we have a rigging solution. We will custom design wire rope, chain, or synthetic lifting slings to your rigging plan requirements and provide quick turn around on even the most complex projects.
WE OFFER THE FOLLOWING SLINGS:
SlingMax® Twin-Path® Slings
Nylon Web Slings
Polyester Round Slings
Reversed Eye Slings
Cordura-Web Nylon Slings
Continuous or Attached Eye Wide-Lift Slings
Chain Slings
Wire Rope Loop-Lock Splices
Wire Rope Bridle Slings
Hand-Spliced Slings
Cable-Laid Slings
Sparkeater® Heat-Resistant Slings
SlingMax® Tri-Flex® WireRope Slings
SlingMax® Gator-Laid® Wire Rope Slings
SlingMax® Gator-Flex® Wire Rope Slings and Grommets
Bucket & Drum Slings
Power Transformer Slings
Wear Pads and Accessories
Custom Assemblies Made to Order
HIGH PERFORMANCE LIFTING SOLUTIONS
Hanes Supply offers a wide variety of the most advanced rigging products to solve any rigging problem. In addition to wire rope slings, chain slings, flat nylon web and polyester slings, HSI is proud to be an official SlingMax® dealer. This affords us the ability to offer Twin-Path® Slings, the premier high performance synthetic lifting sling on the market today, in any length or configuration. Our additional SlingMax® product offering includes Gator-Laid® slings, Tri-Flex® slings, and Gator-Max® Grommet wire rope slings as well as Sparkeater® heat resistant synthetic slings.
When it comes to hardware, we have you covered. Crosby®, Columbus McKinnon®, Campbell®, Skookum®, Van Beest®, and Actek® are among the many fitting lines we have access to, offering the end user a wide variety of options to fit even the most specific rigging needs.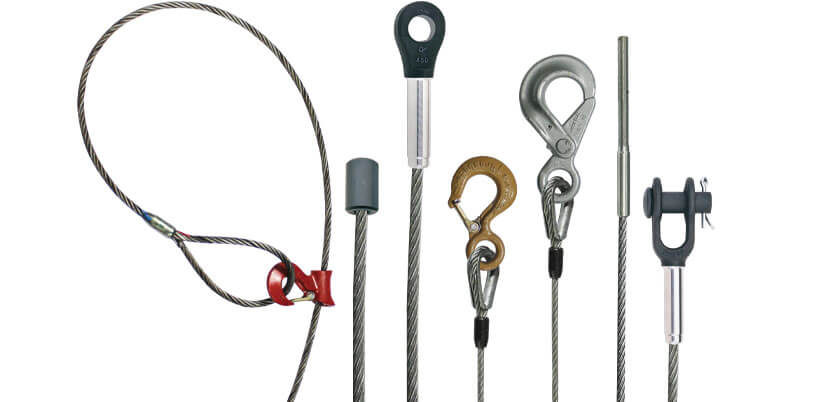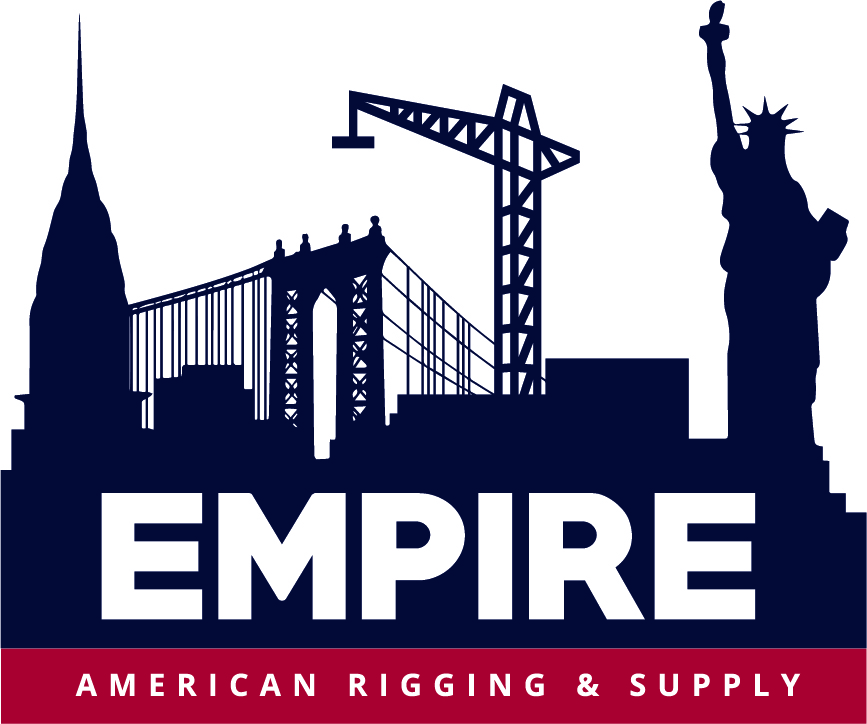 GATOR-LAID® WIRE ROPE SLING
This heavy-lift SlingMax® sling is flexible and efficient. Initially designed with the offshore oil industry, this wire rope sling features parallel-laid wire in the eyes.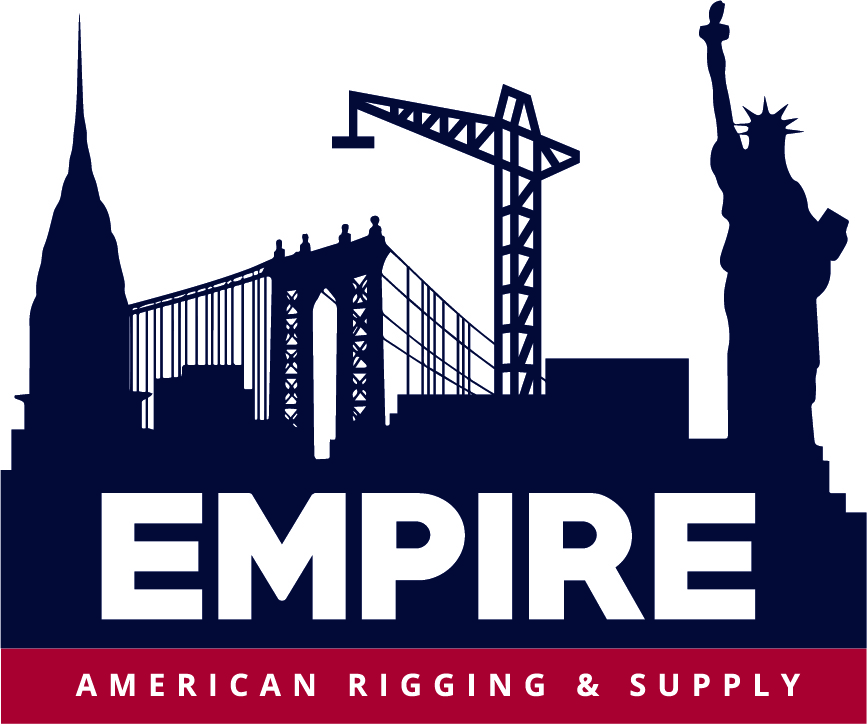 WIDE BODY SLING WITH HEAVY DUTY ABRASION WEAR PAD
This heavy wide body sling was designed to stabilize wide loads where abrasion damage was a concern. The load is distributed over a wide surface area, helping to avoid crushing. The heavy duty abrasion wear pad works well in applications where rough material such as boulders or slabs may cause damage to the sling.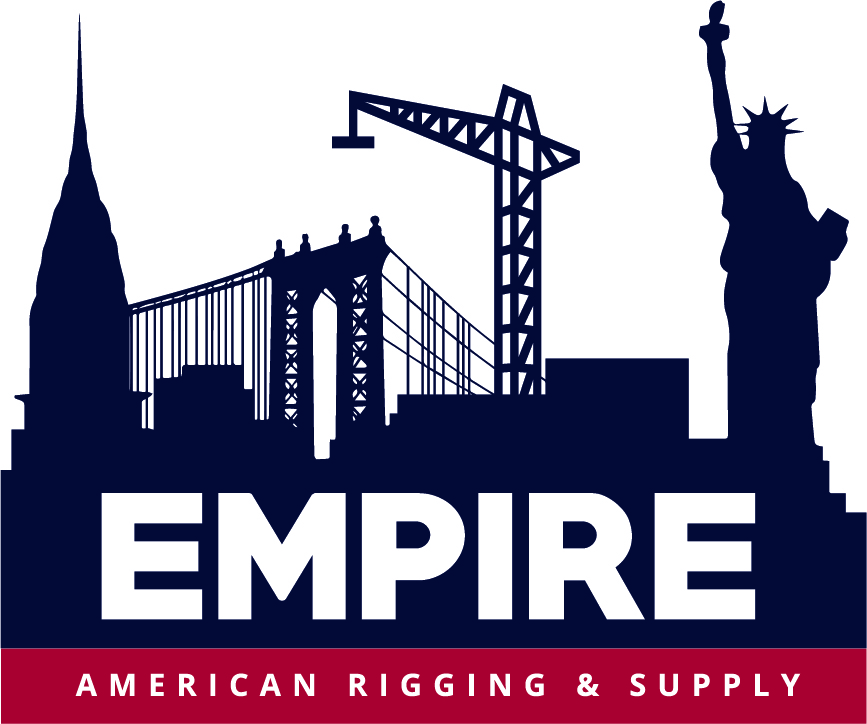 HIGH-PERFORMANCE TRI-PATH SYNTHETIC SLING
This massive sling is a variation of a SlingMax® Twin-Path®. It features a third path sewn in to form a round sling capable of lifting 800,000 lbs.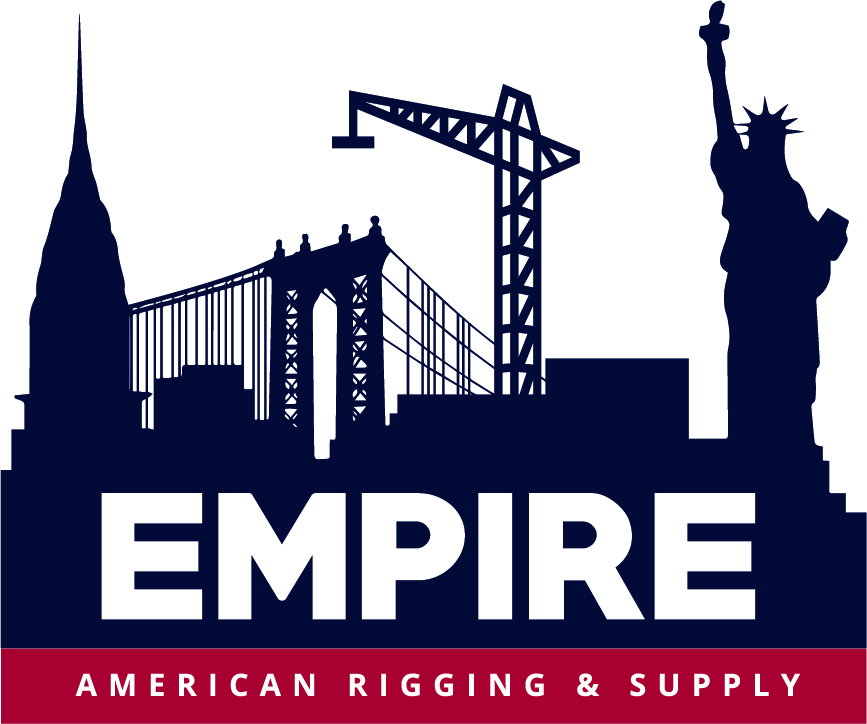 NYLON TRANSFORMER LIFTING SLING
This specialty sling is used by the power utility industry to lift transformers into position.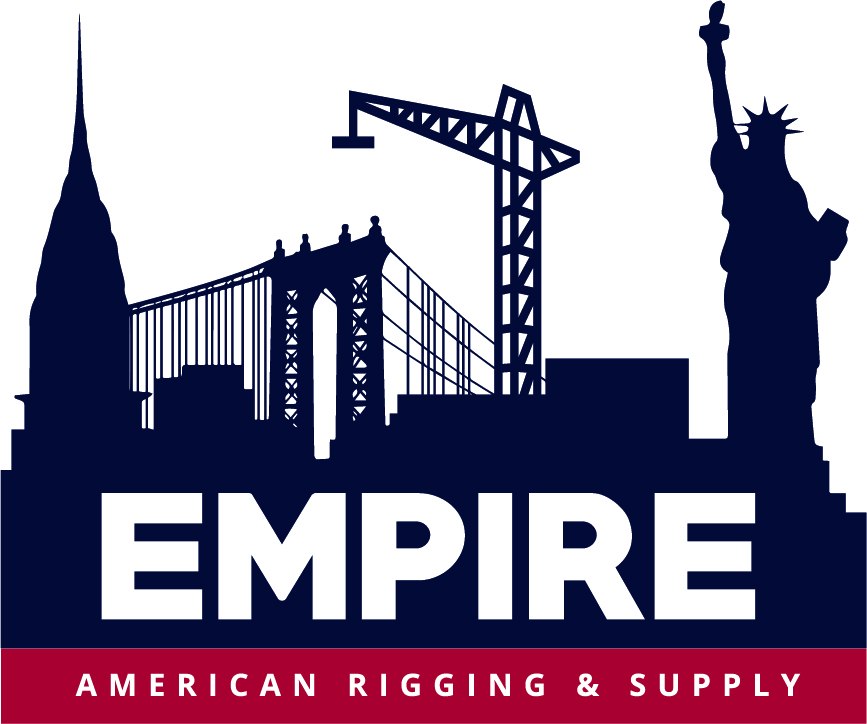 12" WIDE SYNTHETIC SLING WITH TRIANGLES
Designed to facilitate a choker hitch, this twelve inch wide sling features re-usable triangles for when the nylon/polyester webbing is no longer serviceable.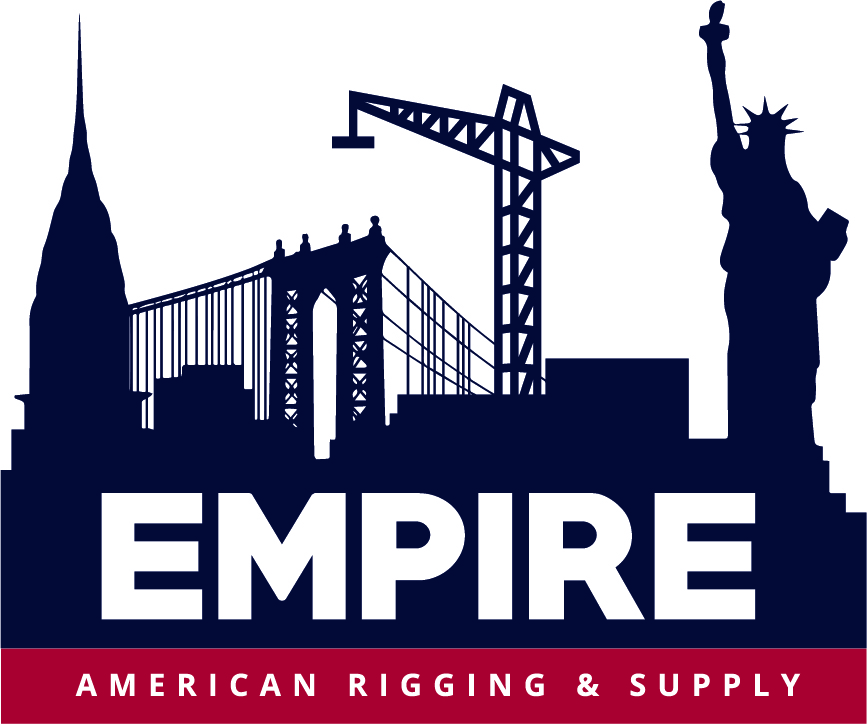 4-LEG MULTIPLE LENGTH TOOL BAG ASSEMBLY
This four-leg nylon bridle was configured with varied leg lengths for the purpose of simultaneously lifting several tool bags up to the work area.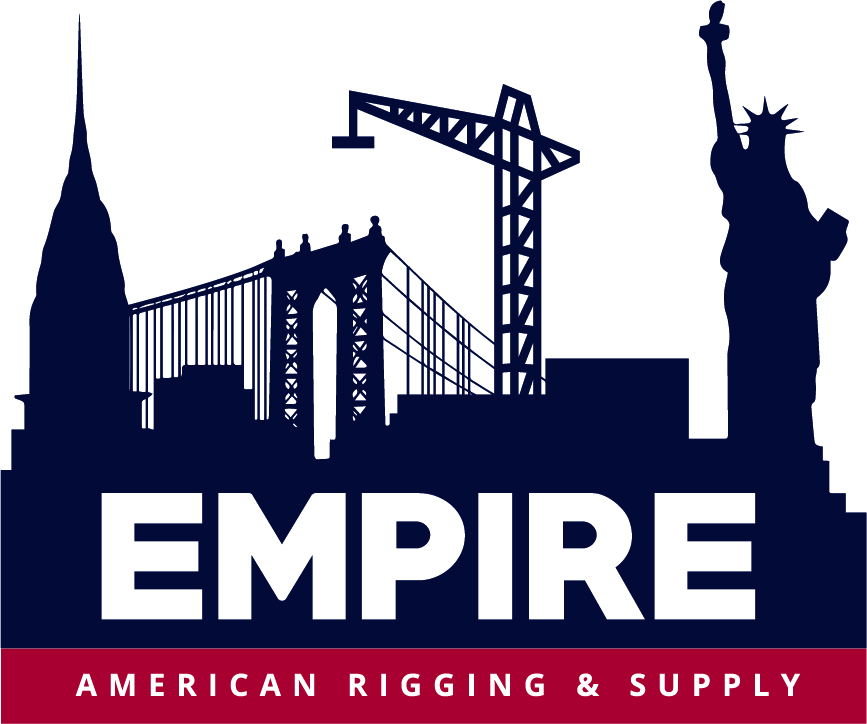 CHRISTMAS TREE SLING
The Christmas Tree Sling is a traditional Iron Worker rig that has found practical use across industries. Its design allows several individual loads to be hoisted at once while also allowing each of the loads to be accessed individually while at height. Of particular advantage while erecting steel structures, this sling is a great way to maximize crane lift cycles.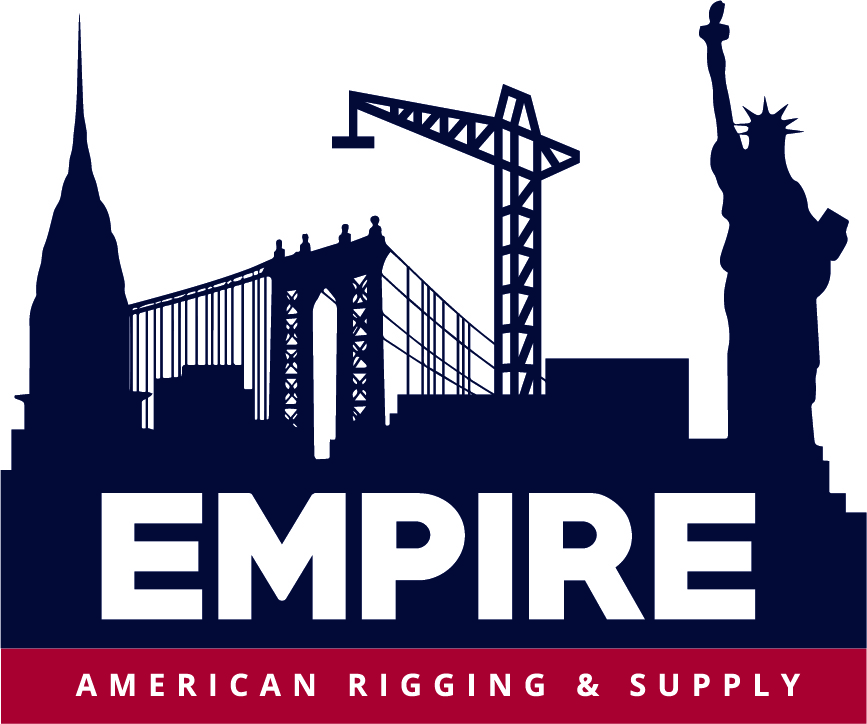 SWAGED/HAND TUCKED WIRE ROPE SLING
This hybrid sling is known as our "Wayne Special" - named after Wayne Printup, an ironworker that suggested the idea. It combines the functionality of a hand tuck at the choke hitch with the efficiency and cost savings of a mechanical swage at the crane hook attachment.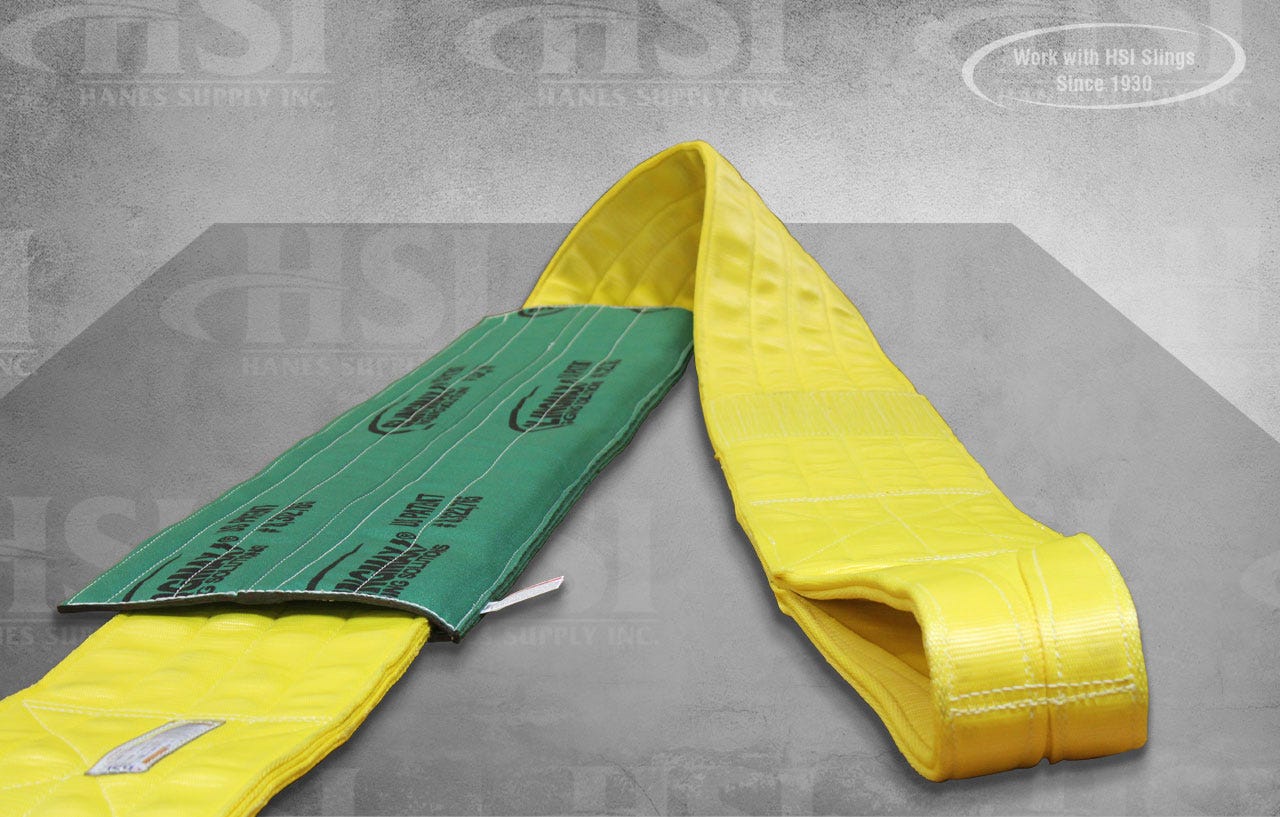 FOUR-PLY NYLON SLING WITH SYNARM WEAR PAD
This four-ply nylon sling is ideal for when a wider support of the load is desired. A SlingMax® Synthetic Armor™ pad to protect the sling from abrasion damage.