Brand Your Gear With Your Company Logo
COMPANY BRANDED APPAREL FOR THE WHOLE CREW!
Customize your company apparel and accessories with Hanes Supply's logo and embroidery services. Artwork can be placed on the chest, sleeve, or back of garments such as t-shirts, safety vests, and jackets. Hard hats may also be imprinted with your company name and logo.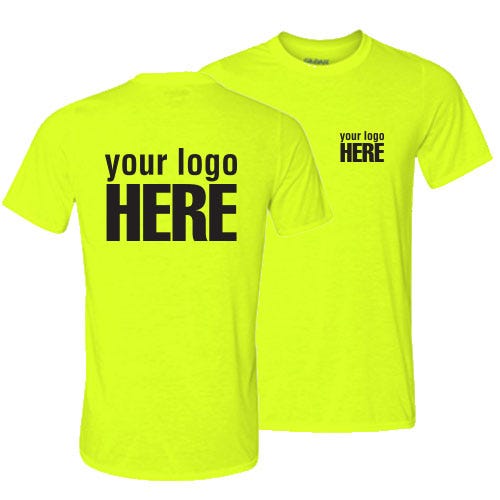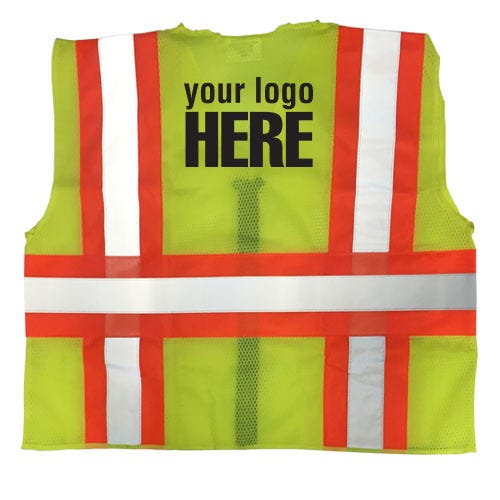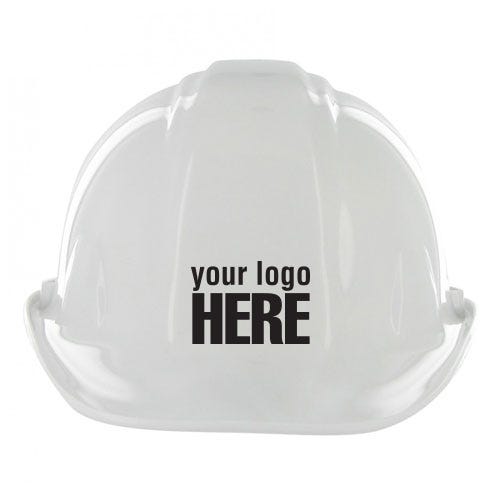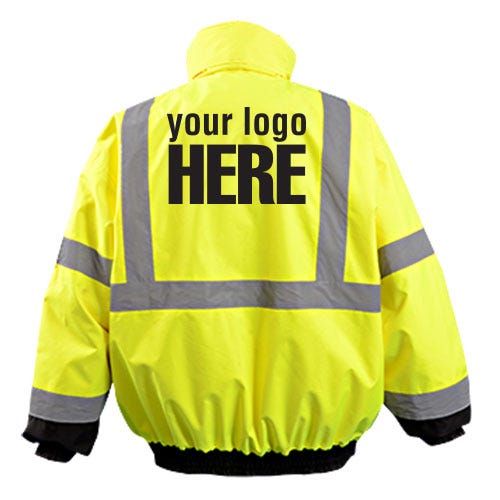 HOW IT WORKS
Under most circumstances, there is a one-time setup charge. The amount of the charge is dependent on the number of colors of the artwork and the amount of areas to be imprinted. Original camera-ready artwork in the form of a pdf or .eps file is required. If the artwork is not camera-ready, our in-house art department can prepare your art in a print-ready format for an additional charge. The total cost of the logoed item is dependent on the quantity ordered. The higher the quantity, the lower the cost will be per item. We try to stick to a minimum quantity of 12 items but lesser quantities can be imprinted or embroidered on request.
Thank you for your interest in Branding Your Gear. Please fill out the information below so a representative from HSI can reach out to you.