SLING LOAD TESTING AND CERTIFICATIONS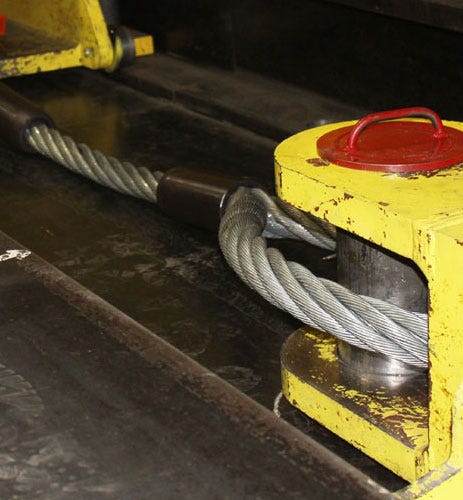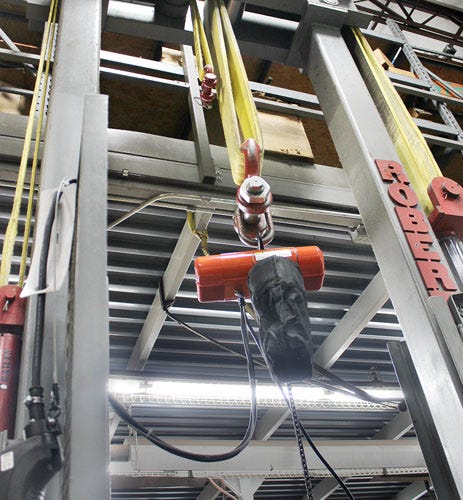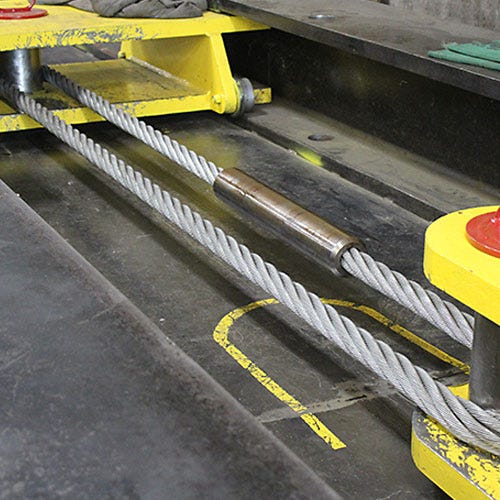 At Hanes Supply, we have your solutions. To that end, we are proud to offer many additional services attached to our standard rigging products.
We offer load testing services with associated certifications on any lifting sling or piece of rigging hardware we offer. This is including hoists, chains, and fittings. We can also proof test or break test rigging or hardware that you currently own and can provide magnetic particle testing if needed.
Hanes Supply offers three Chant® test beds at our branches across New York State with break testing capacities of up to 600,000 lbs. This enables us to offer the following services:
Break testing services for wire rope and slings.
Proof testing services for slings, wire rope, chain, hoists, fittings, and rigging hardware.
Pre-stretching services for wire rope and wire rope assemblies.
CERTIFICATIONS
If you are ever unsure of what certifications or paperwork you need before an important pick, we can help. Feel free to contact your sales representative or our inside sales department and we will be happy to set up a meeting with you to discuss your needs.
Thank you for your interest in Load Testing.  Please fill out the information below so a representative from HSI can reach out to you.