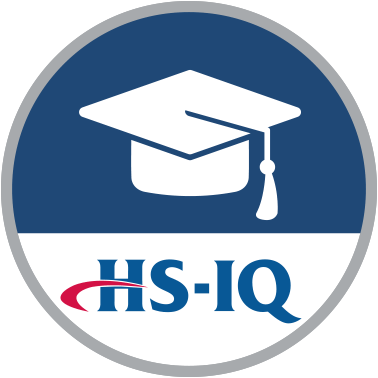 HS-IQ Learning Center
After nearly a century in the rigging and construction supply business, HSI's experts have developed knowledge on a wide array of subjects. From construction and industrial safety, rigging best practices, and fall protection information to industry news and insights on new products, you can find a wealth of knowledge and resources in our HS-IQ Learning Center.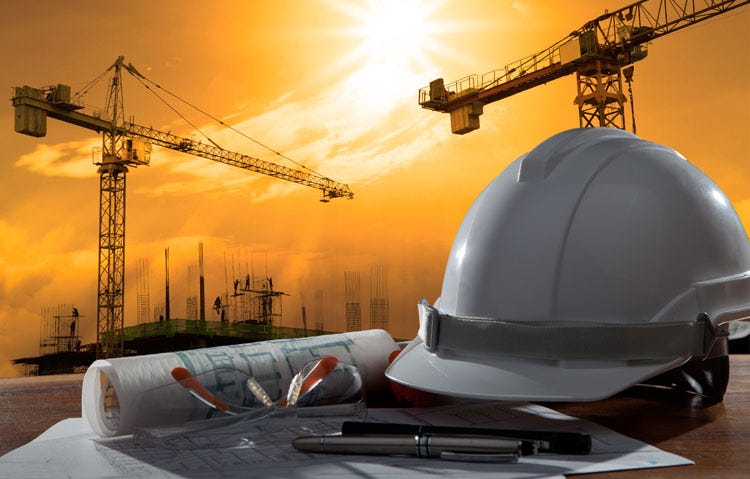 NEWS
Stay informed with industry news, fall protection and rigging best practices, construction and industrial safety information, and product reviews from the experts at HSI.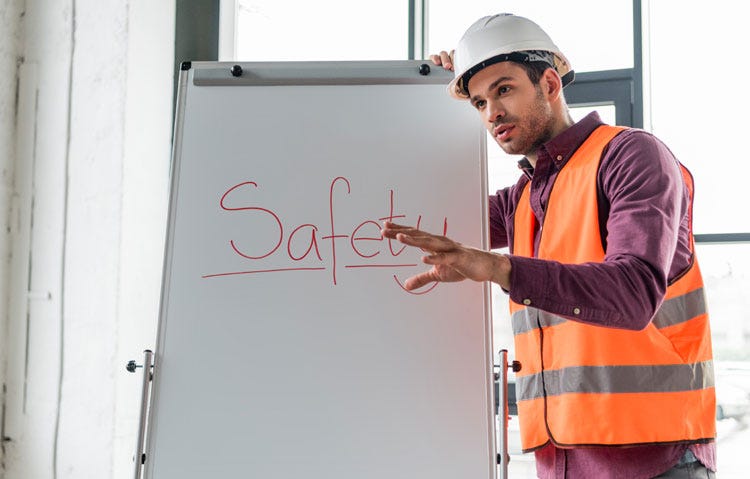 TOOLBOX TALKS
Facilitate training and jobsite discussion with one-page Toolbox Talks. These printouts have a roster on the back so employees can sign off on construction and industrial safety trainings.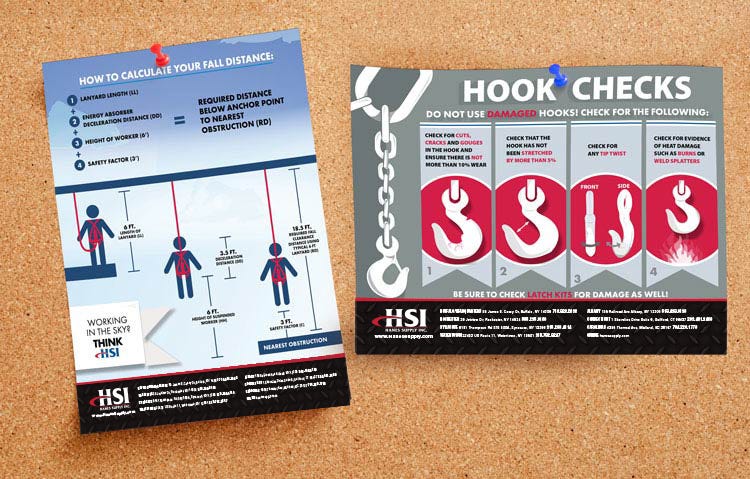 SAFETY POST-UPS
Hang these safety postups around your workplace for quick, visual safety reminders and tips.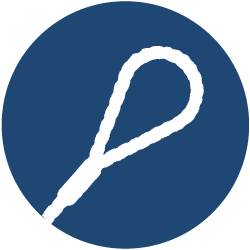 HSI is a leading manufacturer of American-made slings for heavy lifting and rigging. Our nylon and polyester sling shop and our wire rope and chain sling fabrication team are headed by experts with decades of experience in manufacturing quality slings.
These Sling Information resources include information about each type of sling from our knowledgeable experts, as well as common sling definitions and sling inspection criteria.
LEARN MORE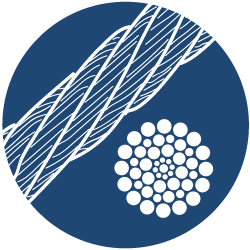 Hanes Supply has been splicing wire rope since 1930. Over nearly a century of experience making this complex piece of machinery, we have developed a wealth of knowledge and expertise. Our Wire Rope Information resources include wire rope cross sections, wire rope basics/wire rope 101, a glossary of common terms, and wire rope strength design factors.
LEARN MORE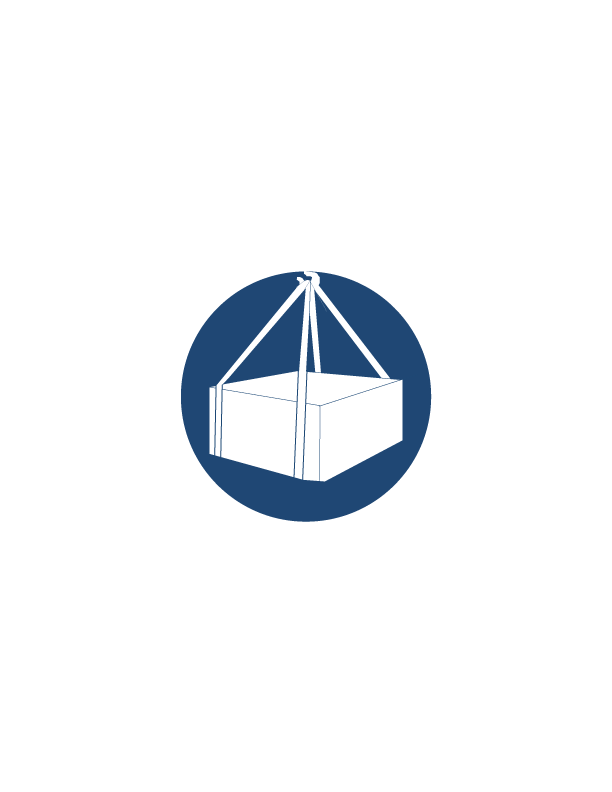 With nearly a century's experience manufacturing quality slings, we've also got a lot of experience safely using slings. HSI's rigging experts have compiled some useful tips to help the rigger do their job safely and efficiently.
LEARN MORE