Type 1 Triangle Choker Nylon Slings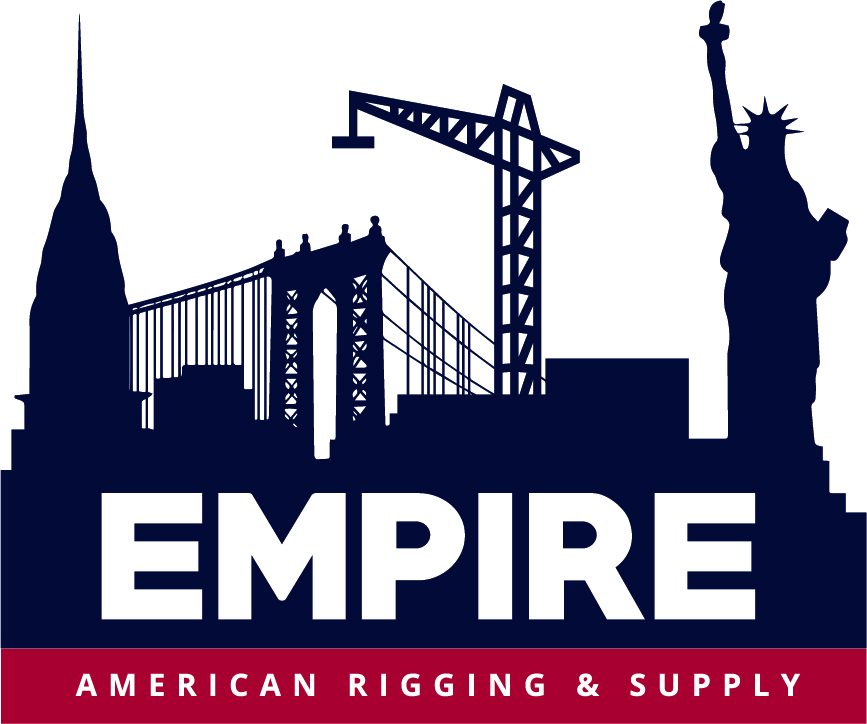 Type 2 Triangle Nylon Slings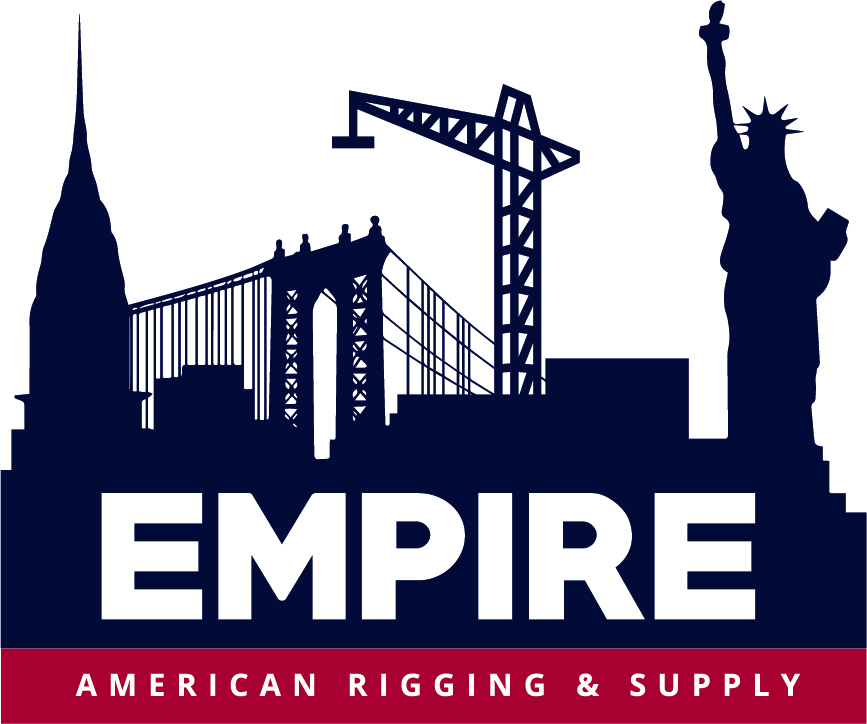 Type 3 Eye & Eye Nylon Slings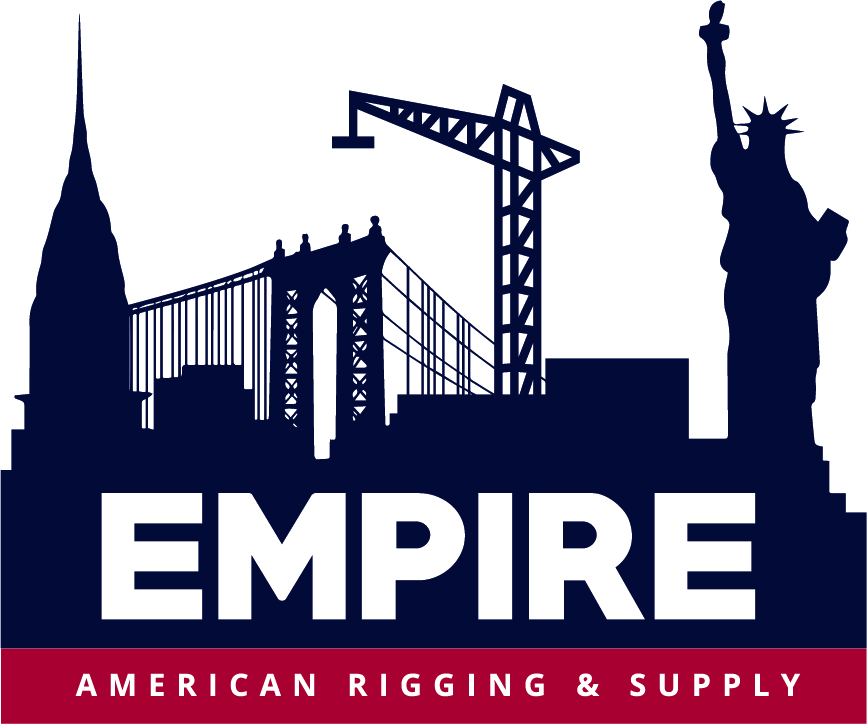 Type 4 Eye & Eye Twisted Nylon Slings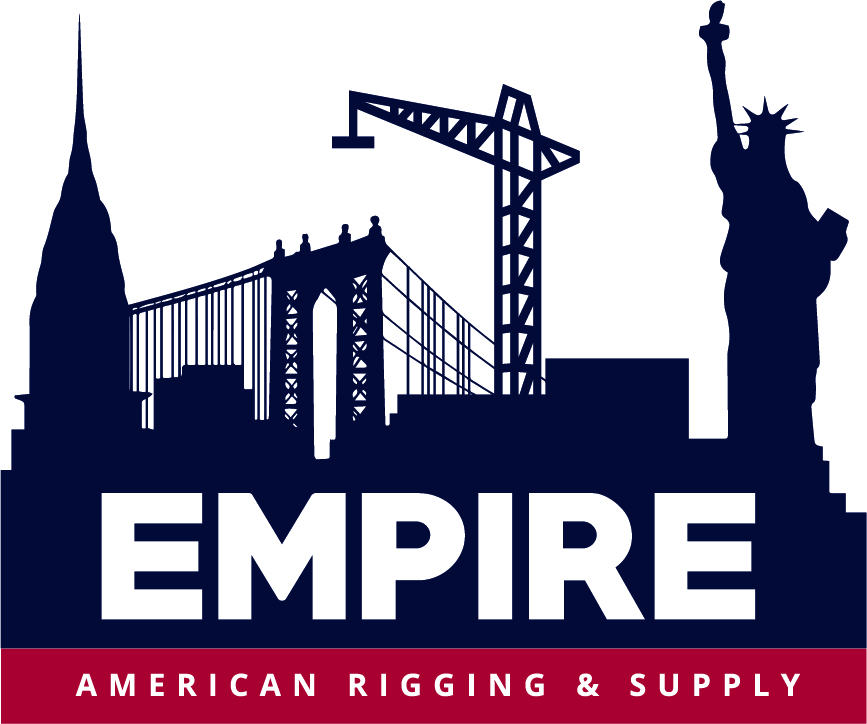 Type 5 Endless Nylon Slings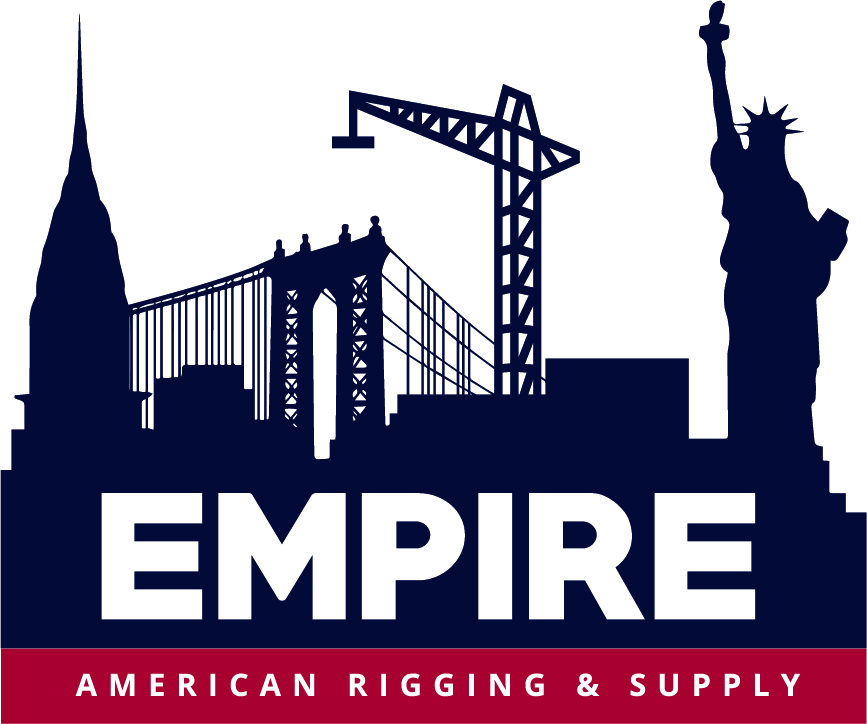 Type 6 Reverse Eye Nylon Slings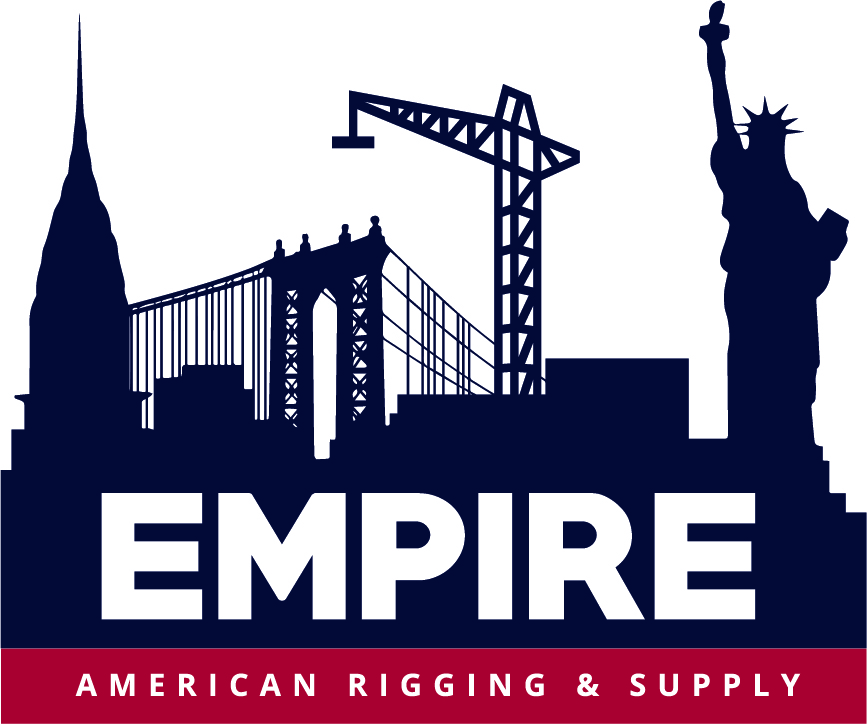 ---
When it comes to heavy lifting, it is important to ensure you are using the right equipment for your jobs. Using the wrong equipment in a industry such as this one can cause accidents that might turn fatal. Here at Empire Rigging, we offer quality made equipment for all of your heavy-lifting needs. We know how important it is to ensure the safety of both you and your workers. That is why we aim to provide you with information and products that answer all of your questions. If, however, you can't find what you are looking for, we encourage you to give us a call at 844-728-1771 and let our expert staff guide you in the right direction.
At Empire Rigging, we offer a number of different heavy-lifting slings to choose from. One of the types of slings we offer is nylon web slings. Our wide variety of Nylon Web Slings are here to meet all of your needs with different sizes, lengths, weight capacities, and styles. If you're looking for a sling that can carry your heavy-lift items and not cause any damage, the Nylon Web Slings are for you. They are made from tightly woven plys that can support a variety of heavy duty items so that you can get your job done safely, properly, and damage free! For more information regarding the types of Nylon Web Slings we offer, scroll down for a short summary of each available sling we carry here at Empire Rigging.
Nylon Bridle Slings are a preferred choice for many in the rigging business, as their ease of use and genuine strength are both favored for plenty of rigging jobs. What makes these slings so accessible is their similarity to a wire rope sling, mainly in strength. Subtracting the weight from a wire rope sling, the nylon offers a lighter load, which many prefer. We sell a variety of one ply and two ply Nylon Bridle Slings with plenty of options for both, so you can decide what degree of strength is necessary for your rigging projects.
Although these slings share similarities to a type 2 triangle sling, in that they also prevent abrasion on the nylon from the stress of the eyes, this sling has the benefit of compatibility with a choker hitch. Instead of just being used with vertical and basket hitches, this sling is more diverse and allows for use with all three types of hitches. This is also perfect for replacement costs, as the triangles can be still used when the nylon eventually needs replacing. Luckily, our nylon is composed of rugged materials that are durable and resistant to the elements. You won't need to worry about replacements as often as you would with other brands.
Triangle Nylon Slings are perfect for basket hitches, and here at Empire Rigging, you'll find that ours are the best quality slings around. Although these are also used for vertical hitches, they are not compatible with choker hitches. Any choker hitch would be better suited for a triangle choker sling. The steel triangles that fit into the ends of the sling prevent the wear and tear on the nylon, making this a fantastic alternative to an Eye & Eye Sling. Our Nylon Slings are made out of high quality materials that have the durability you need for all of your heavy lifting needs.
Eye & Eye Slings are a fantastic choice for many applications, as they are compatible with all three types of hitches. Whether you're working with a choker, vertical, or basket hitch, an Eye & Eye Sling can get the job done. With these slings, you don't just benefit from functionality; you also benefit from variety. Our Eye & Eye Slings come in one to four ply and 1"-12" web width, depending on your needs. Here at Empire Rigging, we're all about options, and that's why we make sure to give you the best choices that you need for any rigging project.
These operate similarly to the type 3 eye & eye slings, offering the same strength and versatility. However, the twist alteration is often preferred for a choker or basket hitch, due to the twisted loops at the end of the slings that are twisted perpendicular to the body. These slings come in the same variety available for the Eye & Eye Slings, so you can choose between one to four ply and 1"-12" web width. Like all of our slings, you'll benefit from quality materials that provide the durability and strength that you need for all rigging purposes.
Our Type 5 Nylon sling is the endless web sling. With this sling, you get four different plys to choose from in a variety of widths and lengths. The weight of your heavy-lift items will be dependent on the type of sling you use. With heavier items, you might want to invest in a four ply endless sling, whereas with lighter items, aoneply endless sling might be enough to lift. Along with these qualities, the endless web slings are compatible with the following three hitches: vertical, choker, and basket. With the various options and abilities that the endless web sling offers, your heavy-lifting business will be ready to go equipped with the best nylon endless slings on the market.
Similar to the Endless Sling, the reverse eye sling also comes in four different plys to choose from with vertical, choker, and basket hitch compatibility. Whether you needs a stronger sling or a lighter one, the reverse eye slings available at Empire Rigging are sure to help you out! These slings typically come in 2", 4", and 6" web widths with various sling lengths to choose from. Not all reverse eye slings are available in all of these web widths; however, if you need to make a custom order, feel free to call us at 844-728-1771 and our experts will help you with all of your heavy-lifting needs so that you can get your business equipped and ready to lift.
For maximum strength and stability, the continuous eye wide lift sling is the ideal choice. Available in one and two plys, this sling offers a stable lift with its wide nylon base. It is available in 6", 8", 12", 16", 20", and 24" web widths with a variety of lengths from 3 inches to 30 inches. Although its hitch compatibility is limited to vertical hitches, the continuous eye wide lift sling is great for lifting heavier items that need the extra support.
Like the Continuous Eye Wide Lift Sling we discussed above, the attached eye wide lift sling is similar in that it offers both one and two plys with the same web widths at 6", 8", 12", 16", 20", and 24". This sling is ideal for lighter loads and is compatible with vertical hitches at various weight limits dependent on the web width you are using. The wide web width allows for loading large items for a more stable, secure lift. For heavy-lifting slings that won't cause any damage to the items being lifted, nylon slings are the way to go!
Still need more info?
Call us at 844-728-1771 or email our knowledgeable customer support staff. Our informative support staff can help guide you to the right sling for you.

See Also:
CM® Carbon Anchor Shackles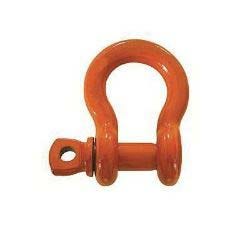 CM® Alloy Anchor Shackles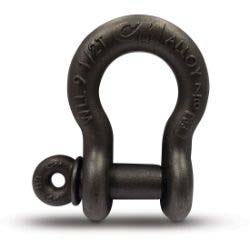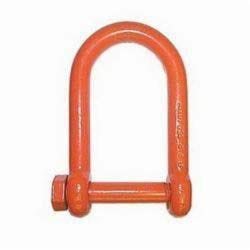 ---
Shop Blank Tools